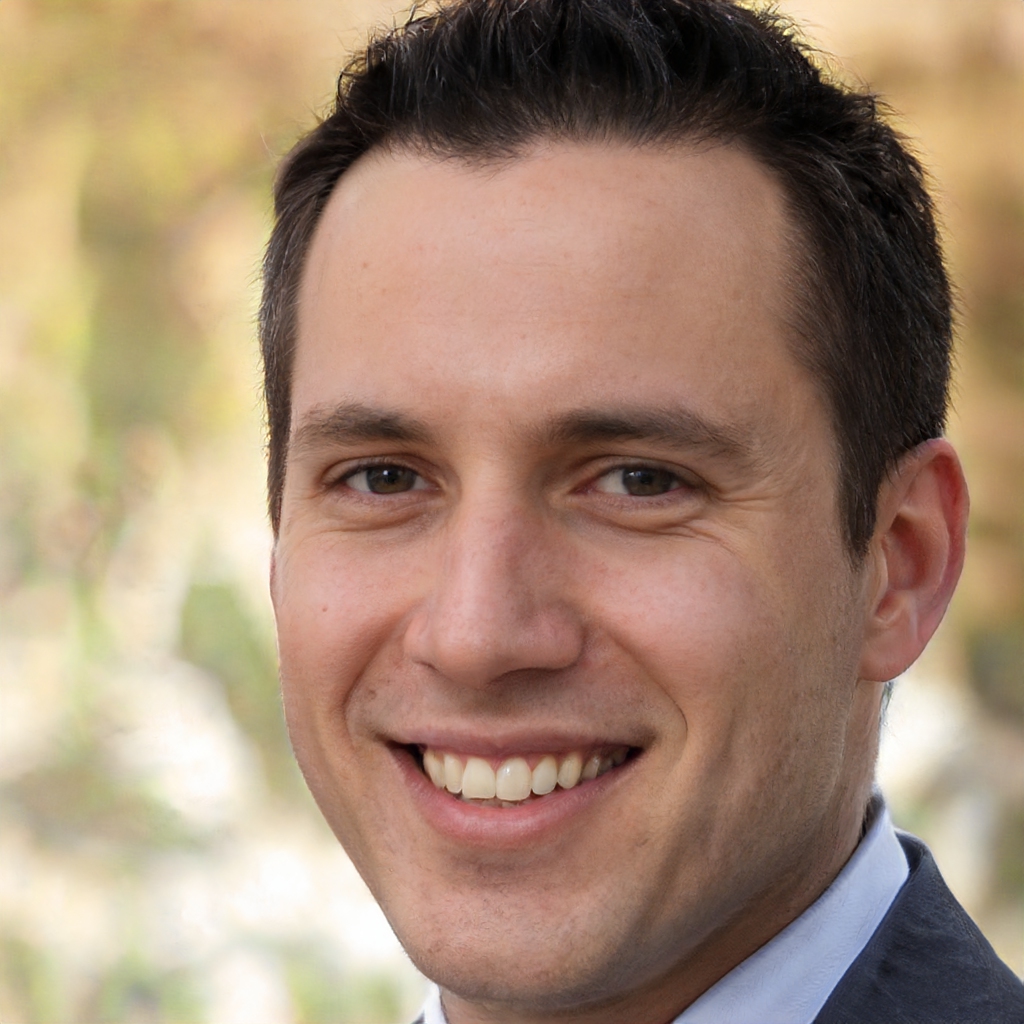 BR Stone
What I really like about the BR Stone broker is the wide variety of trading accounts and the additional services they provide. I started with the Standard Account. But after one month of Professional Webinars, I learned several tips on trading strategies that do not appear on the web. So my trading took me to another level, and I use the Gold account with a personal manager and a personal portfolio. The company's team also helped me to develop a personal trading strategy.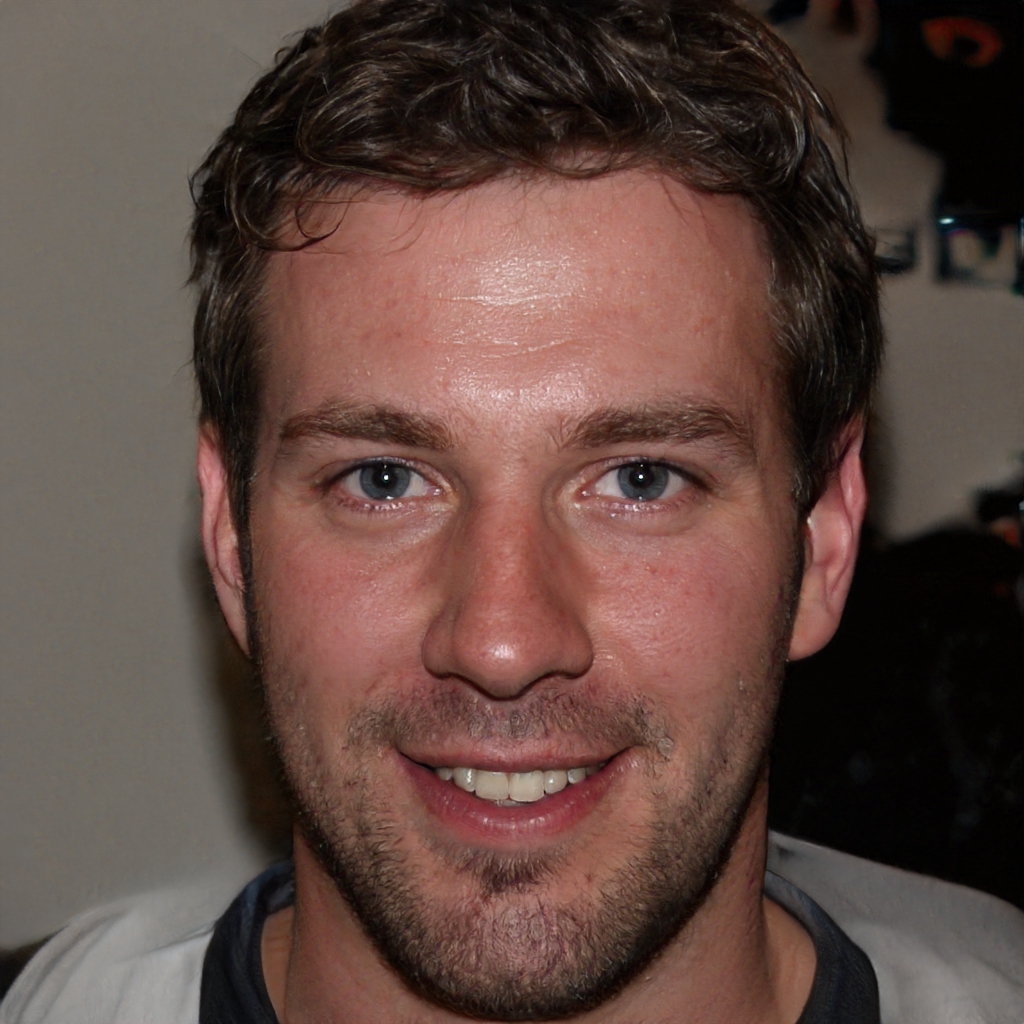 BR Stone
My trading approach suggests fast entries and quick profit-taking as I prefer taking advantage of intraday short-term price swings. Thus, the order execution speed is essential for my trading strategy. Sometimes it happens that quotes are changing rapidly and it is important to jump into the market in time. Moreover, BR Stone offers quite tight and competitive spreads, especially for a range of volatile currency pairs. I started paying much fewer commissions when I switched to this broker.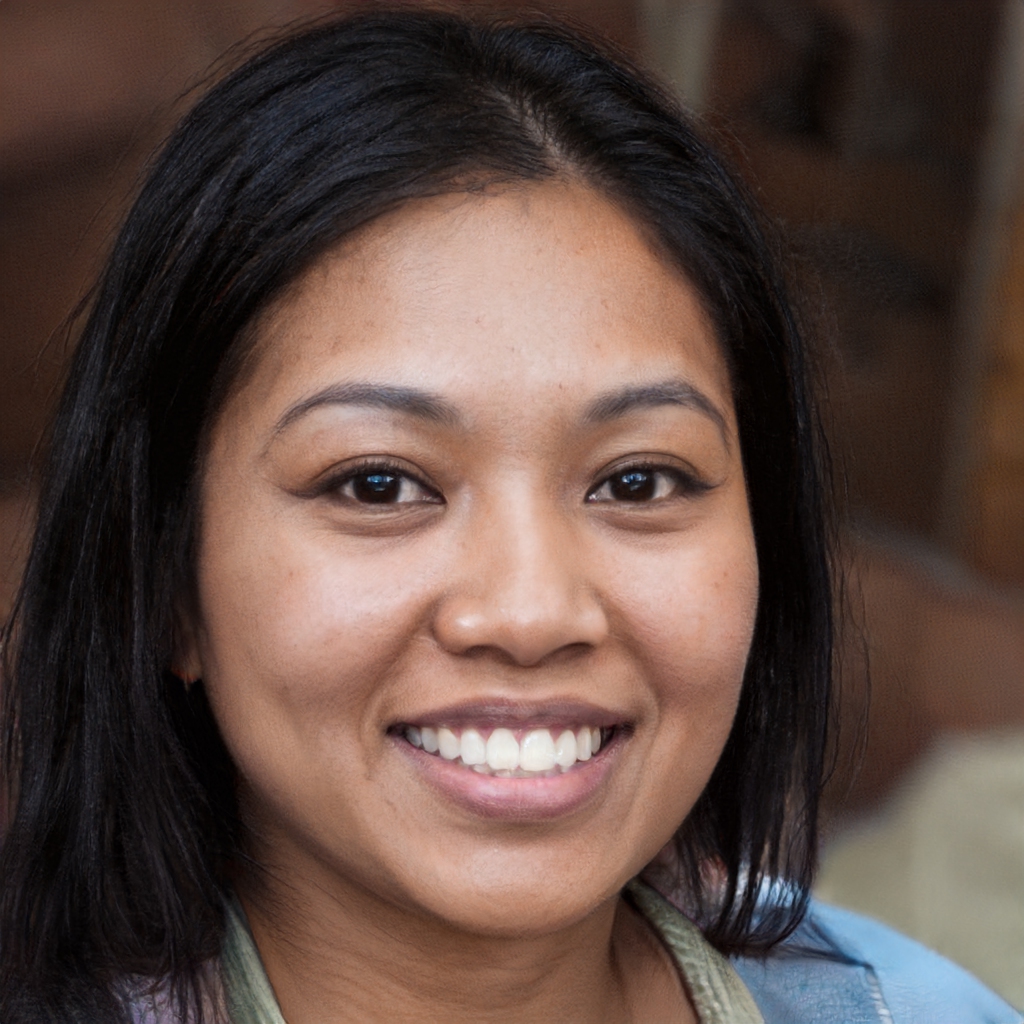 BR Stone
I like many things here. For instance, BR Stone provides informational support to its traders. The economic calendar and the main events are always delivered on time, the analysis is appropriate and accurate. On top of that, the broker provides trading signals that help me to keep the hand on the pulse of the market even if I trade on-the-go. I just get the alert, open a trading position, set stop-loss and take-profits orders, and keep doing other things. Great service!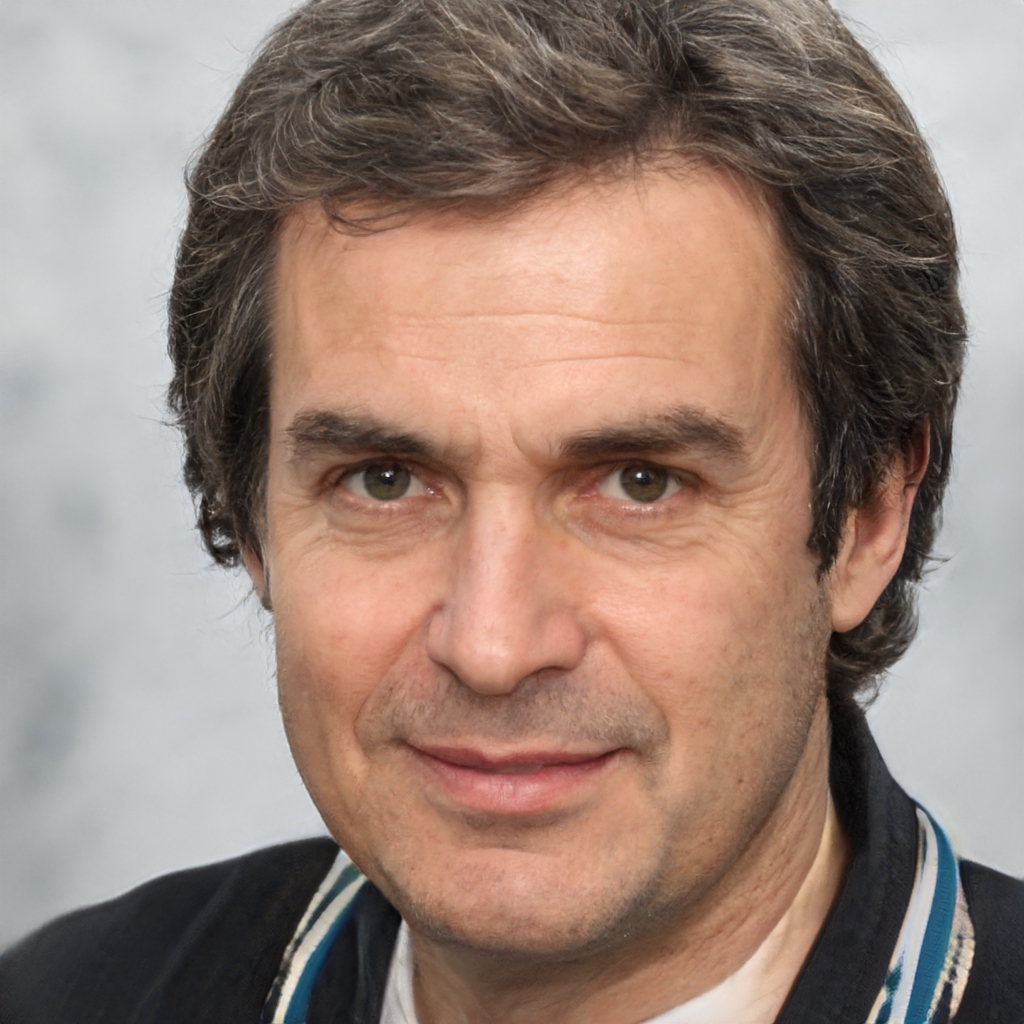 BR Stone
Trading in the financial markets is not just a simple algorithm of actions. There might be situations when, for example, the Forex market is rather quiet in terms of volatility, while commodities show a much more attractive performance in terms of trends. So the wide variety of trading instruments and asset classes is essential for a broker, and BR Stone ltd offers CFD contracts, especially for that purpose. Besides, I really like their market analysis leading to profitable decisions.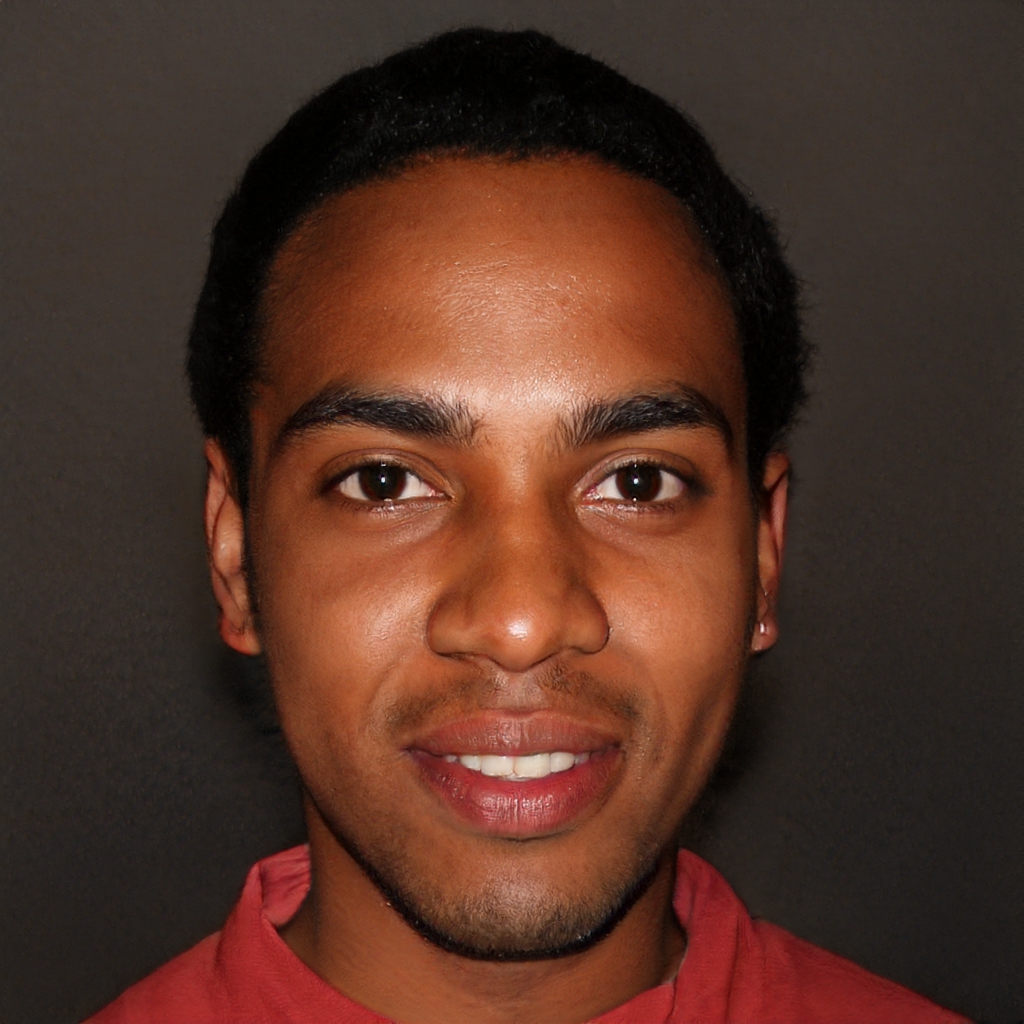 BR Stone
The Forex Broker is regulated, the operations team fulfills all of the requirements for the AML and KYC procedures, which gives me more trust as scam brokers are everywhere. But BR Stone is one of the most reliable brokers I ever traded with, and believe me, I spend a lot of time researching legal aspects. Withdrawals are always on time, I did not experience any delay using several payment methods. The support team is always polite. Recommend this broker.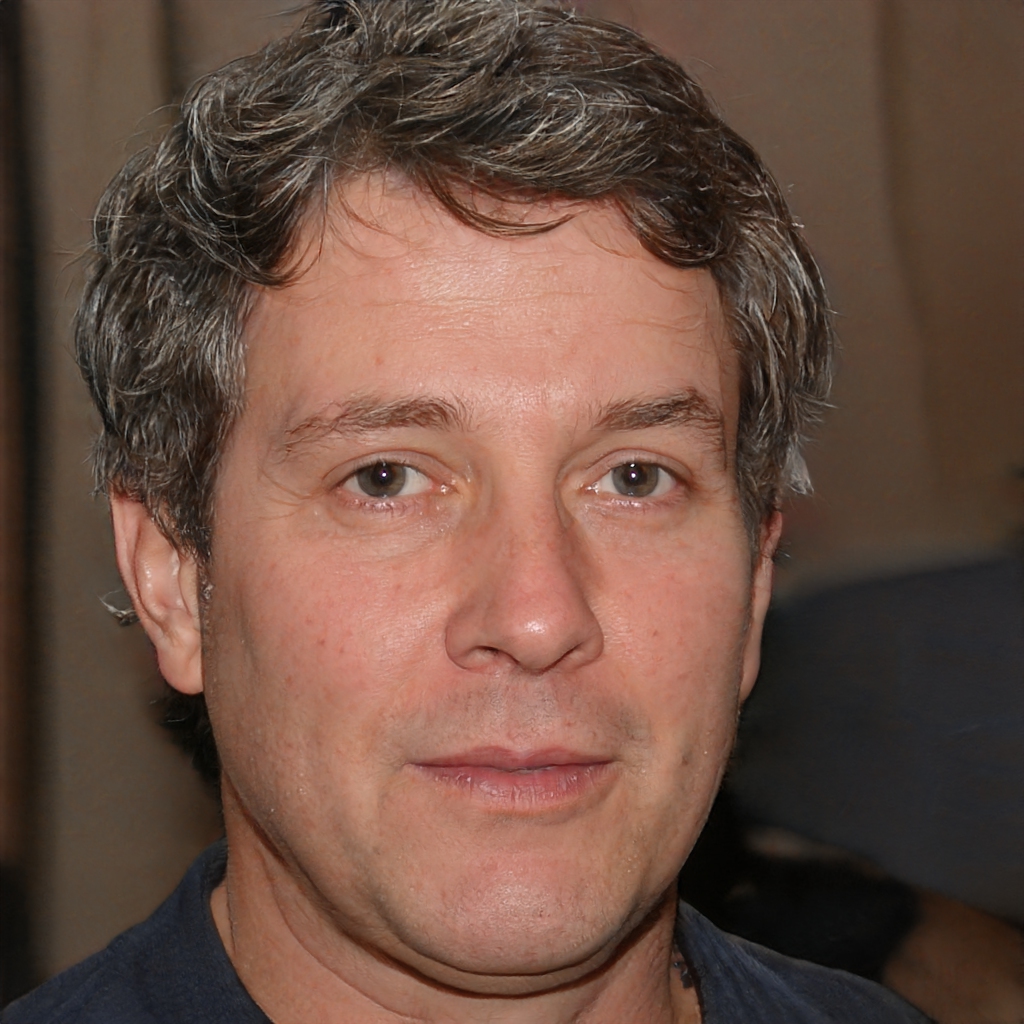 BR Stone
I thought brokers do not educate their clients properly. But I have changed my mind when I started using educational materials provided by br-stone.net. And it's not only about video lessons. The most informative way for me to get the information about the financial markets was the learning-by-doing approach when the analysis of the reasons influencing prices to fluctuate comes hand-by-hand with live trading decisions. As a result, you learn what drives the market and make money at the same time.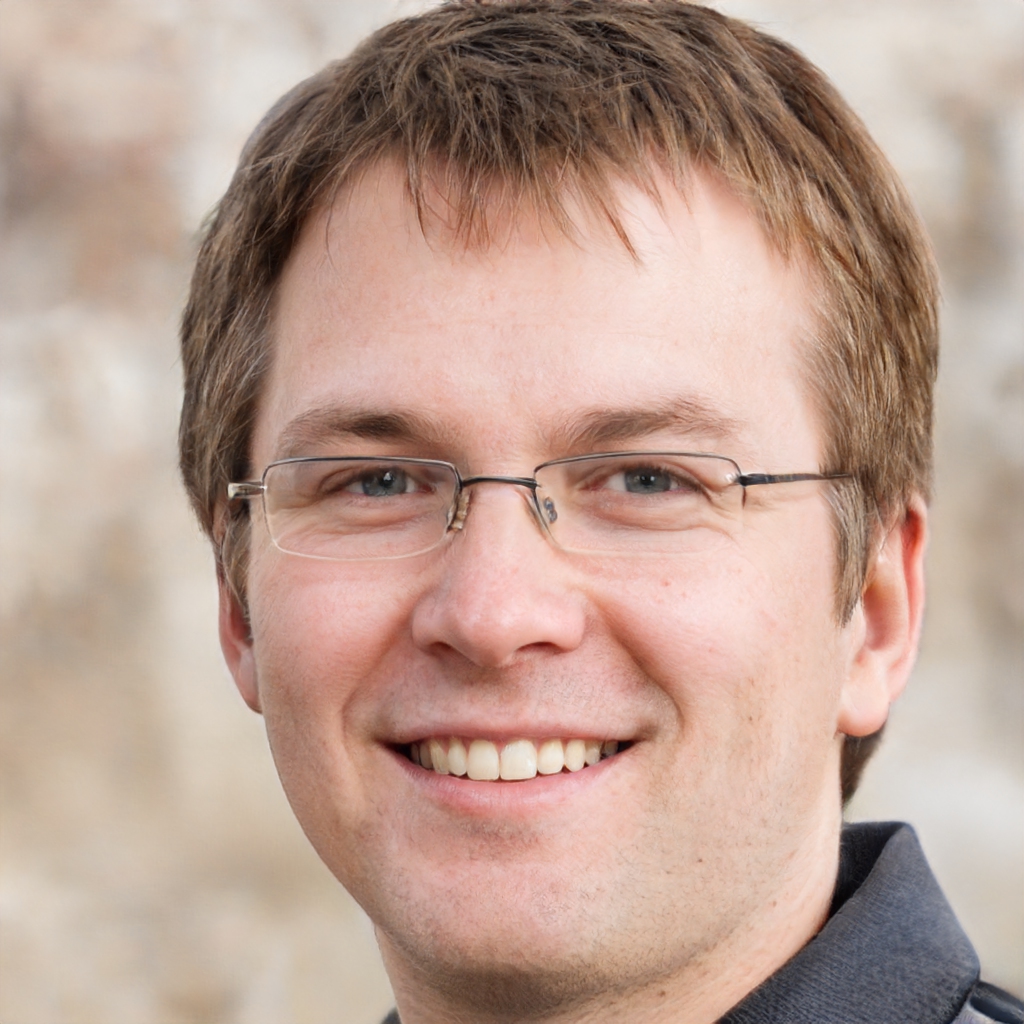 BR Stone
I'm a fan of technical analysis. I use many technical indicators in my trading strategy and I always check several time frames before making a decision. As a result, I spend a lot of time watching charts and selecting the right settings for the trading platform. What I appreciate is the range of services that BR Stone provides is the choice of platforms with sophisticated analysis tools and periodic updates on the technical analysis, which give me trading ideas. Thanks, guys.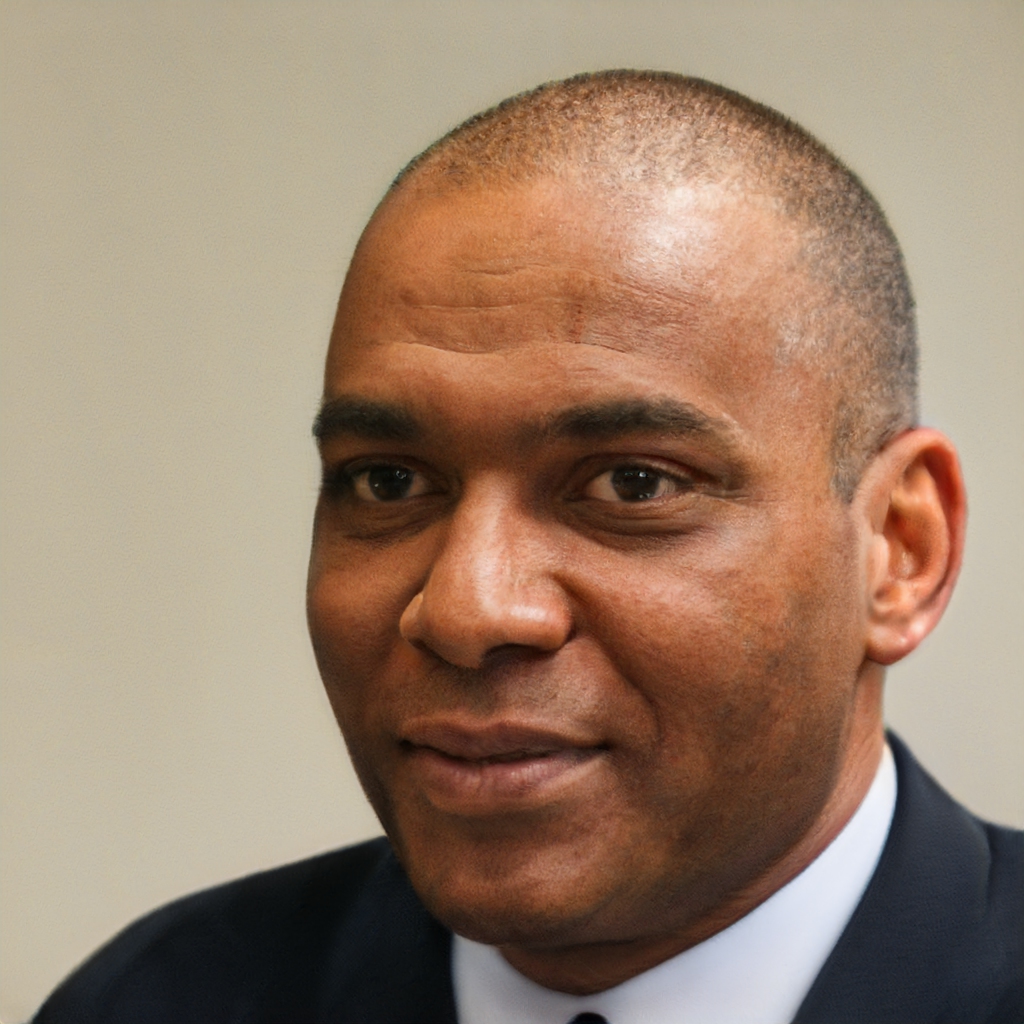 BR Stone
Thank you so much, BR Stone team, for helping me discover the fascinating world of the financial markets. I learned a lot here and even when I could not understand something, the support team (firstly) and my personal account manager (after some time) consulted me. I can say that the company earns its money, although spreads and commissions are rather tight. The trading platform is easy to navigate and set everything up for comfortable trading. Great broker.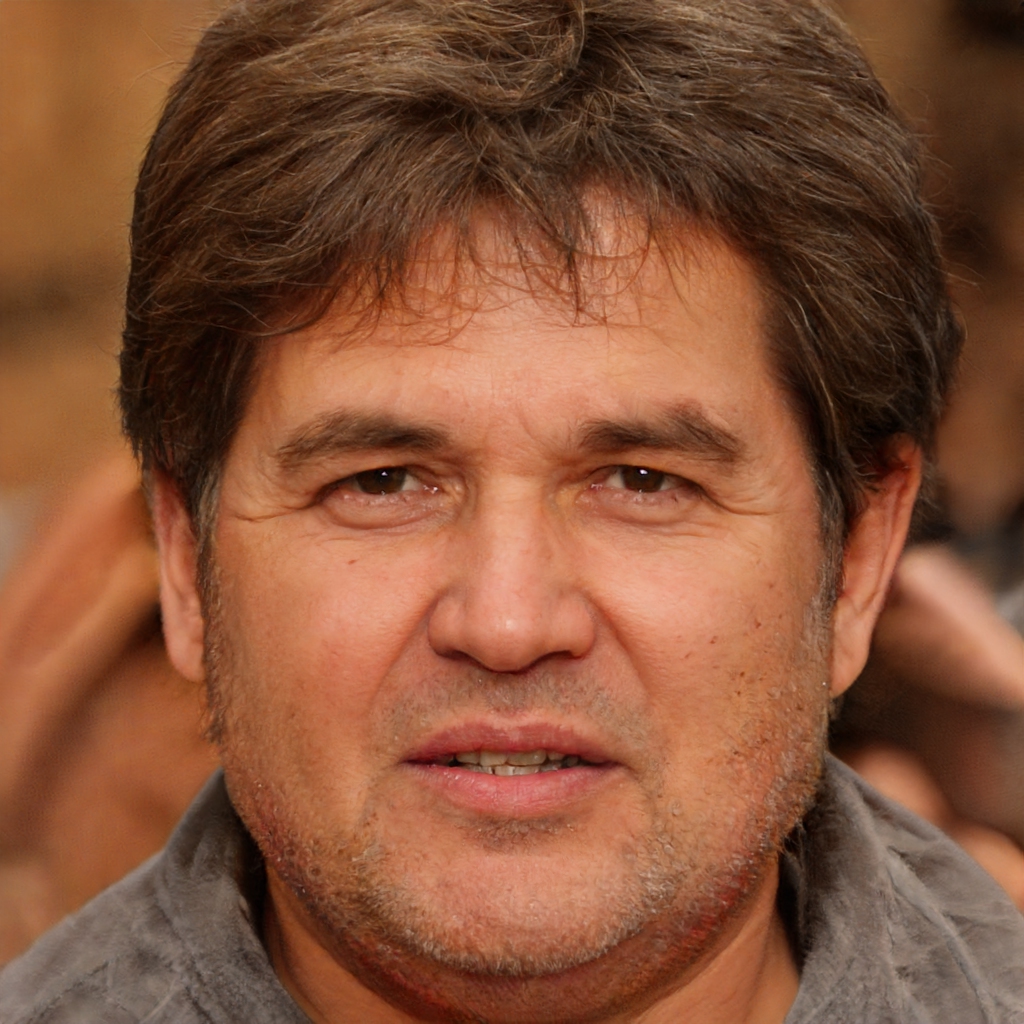 BR Stone
Not so many brokers offer such an option as Swap Returns, cashback, and interest on free capital. Although these options are available for the Platinum type of trading account only, I experienced exceptional support coming from the BR Stone team. I also like the option of locking trading positions, opening buys, and sell deals for one asset at the same time. So this is one of the reasons why I am staying with BR Stone as the low level of swap commissions allows me to profit with my approach.
BR Stone
BR Stone ltd is a modern broker in the sense that the company offers CFD contracts not only for traditional assets in the financial markets but also for cryptocurrencies. I appreciate the company's analytical department to deliver such a useful trading tool as the Crypto currencies calendar. Many traders underestimate the power of fundamental analysis when it comes to online trading. However, I think that technical analysis is secondary, and the market is often driven by news and emotions.